Vern Cotter, the current coach of Scotland rugby union national team is preparing his team for the upcoming summer tour which will be held in Japan. Scotland rugby national team will play its first match with Japan at the Toyota stadium in June.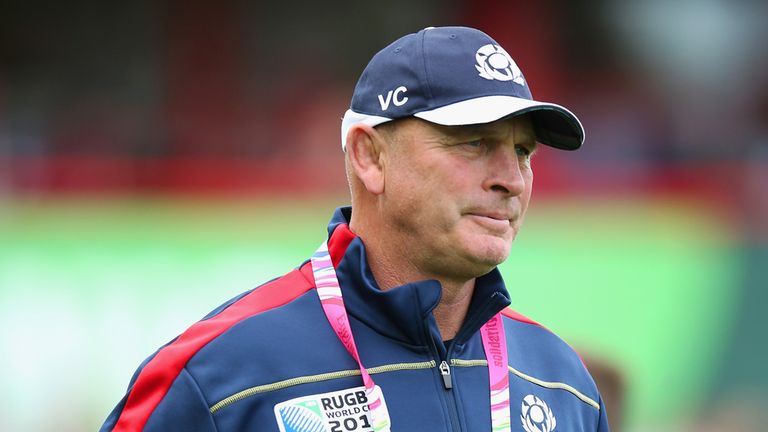 The coach, who was a former player and coach for New Zealand rugby union is now determined to stay focused with his existing number of players in his team and has also kept the option open for others to join the team later. As per the coach, the two match tour offers the benefit of taking smaller squads, although the opportunities will remain open for others to join in.
The squad has to put in their best efforts to do well in the match as this is one of the best opportunities to assess their last game with Ireland and also to help them move forward. The team is all geared to play smartly in order to achieve their main objective of winning. The first game may be tough, but the team is strong and has a few days to prepare soon after their arrival in Japan.
The summer tour of Japan has brought in some excitement and Scotland rugby team believes in winning the game positively in order to influence their ranking for the World Cup. The coach has also said that their main motto of this game is to win and also to develop the leadership group. In addition, the team will gain some experience and control fixtures in a better manner by understanding and making best use of the opportunities in the rugby match. With the tight Scotland squad for the two test tour in Japan, it is quite interesting to figure out the performance of both the teams on the match day which is likely to take place on the 18th of June.