The opening day of the Wellington Sevens saw England finish up with three impressive victories.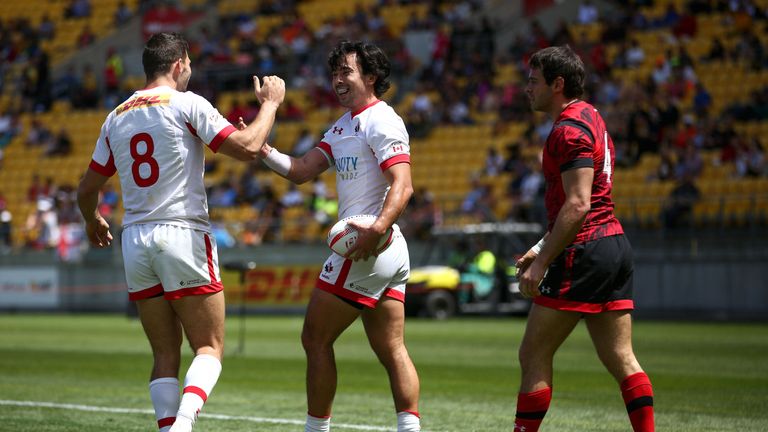 So they would be facing Scotland in a quarter final match.
Papua New Guinea were thrashed 40-0 by the Simon Amor led side. Argentina got beaten 26-7, while Kenya managed to finish with a 31-12 loss. Thus, the England team finished on top of Pool A. They now are on course for a final showdown with South Africa.
Tom Mitchell, England's captain spoke about the games so far, noting that it has been quite long since they played.
"We were trying to build through the day today. It has been a long time since we last played and it was a case of getting through our rustiness early on."
In all three victories by England, Mitchell scored tries, thus reaching a 1,000 series points. He went on to make a comment about their next game with the Scotland Rugby Team, and how it could turn out to be a tough game.

"Scotland next. We know them very well and we are pretty close with them after training with some of them for the Olympic Games. It's always a fierce game with them and it'll be a tough one," he said.
In Pool B, the Olympic Champions, Fiji, were defeated by South Africa 31-12. South Africa remains unbeaten at the top of Pool B. They also thrashed Japan 33-0, and battered Australia 28-0.
At the first tournament in Dubai, South Africa had won the final after beating Fiji at Dubai. However, in their home tournament, they lost to England in the final game 19-17, last month in Cape Town.
At the top of Pool C, is New Zealand, after they thumped Samoa 33-0 and went on to defeat France 21-14. They also beat the United States 24-12.