The final game of the Six Nations between Scotland and Italy had a surprise win for the former. Indeed, Saturday 17th March 2018 has proven to be an exciting and eventful day for all rugby fans. With several matches coming to their final over this weekend, it was indeed a day of surprises and exciting wins and losses. The game between Scotland and Italy was a close one as evident from the scores. Italy and Scotland ended the game with a score of 27-29 with the latter getting the last two tries to be successful which helped them to get a win.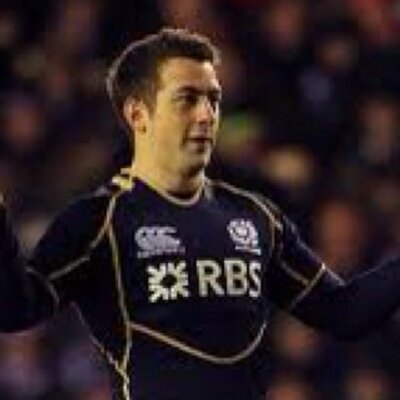 Fans were found to be rejoicing the victory of Scotland rugby across the world after the game ended on Saturday. Italy must have wondered at the end how the tables turned though the match continued to be a close one between the two teams. Italy did start off playing better rugby as they have done so before and been successful against their opponents. However, there was a late kick that was surrendered and it seems that the penalty that Greig Laidlaw obtained for his team cost them the victory this time.
The game was well played and that is something that both teams have to admit. Though Italian players like Gregor Townsend was annoyed by the first half performance, he rendered, he admitted that there was much to admire about Scotland and the way they came back to play for a win. For Scotland Tommaso Allan, who was named man of the match was able to bring the team back from the hands of a penalty. John Barclay also touched down in a second try and the team made the maul their weapon. This worked well and helped to get a close match to end in their favor.